People may not always notice how clean a floor is, but they are quick to notice if it is unclean or untidy. This is especially crucial if you run a house or a company where hygiene is vital for both your family and guests. Remember that first impressions are everything, and the floors are one of the first things people notice when they enter your house or workplace.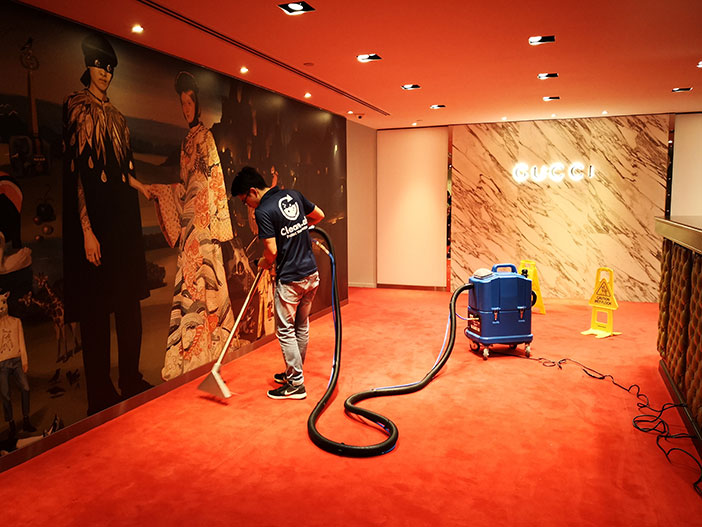 Importance of Floor Cleaning Service In Singapore
It is important to clean your floors in such a way that is safe and hygienic. With regular maintenance and cleaning, you can be sure that your family and visitors will be impressed by the cleanliness of your flooring.
If your building in Singapore has recently undergone flood damage, your flooring will begin to collect water and retain the water from within, resulting in cracked and deformed look with permanent damage to your flooring.
If left untreated, it can lead to other problems such as Mold Mites and odor issues. Immediately contact the Emergency Flood Repair Experts who has the expertise and ability to resolve the issue.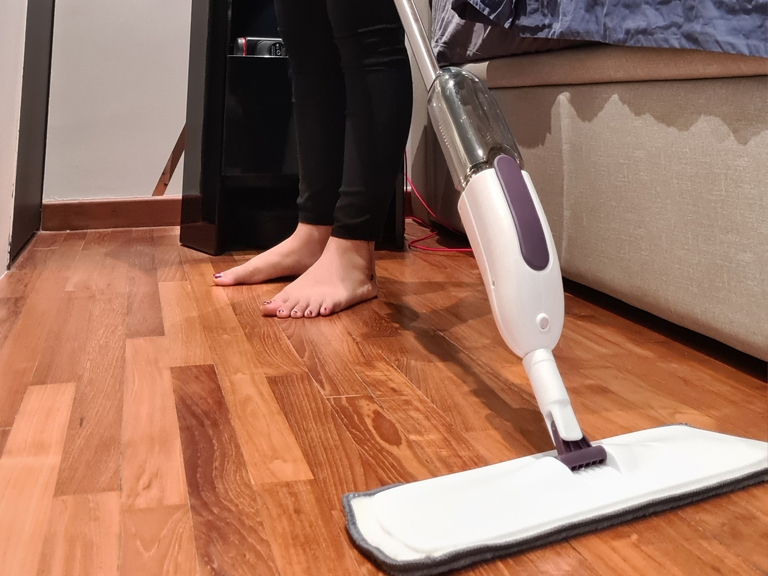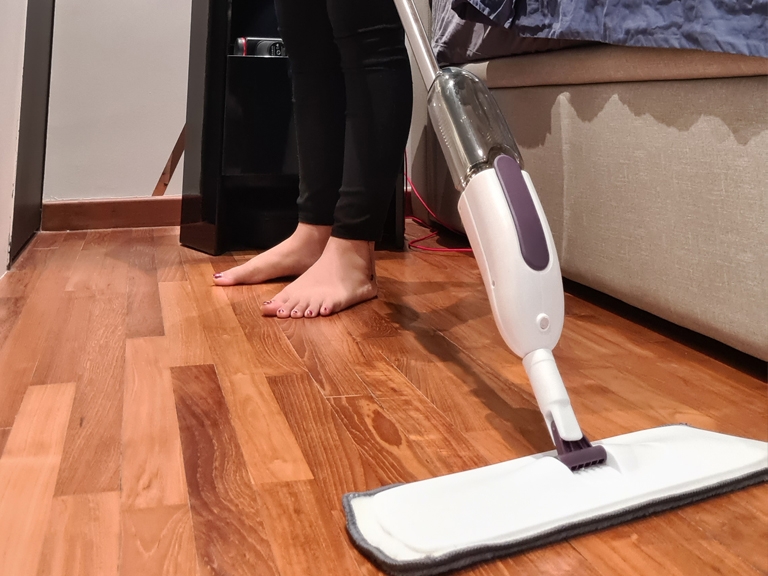 Struggling to find the time to tackle cleaning your home or office without missing out on the things you love doing?
Luckily there is a simple solution. Whether you are too busy to clean, or if cleaning isn't your thing, hiring a professional floor cleaning service will solve all your problems. They will leave your whole floor clean and fresh, even the corners you pretend not to see!
Read on to discover the ten reasons you should hire a professional floor cleaning service today.
1. Create a Healthier Environment
People who suffer from allergies or respiratory difficulties may be harmed by harmful airborne germs or mold development. Being in a polluted atmosphere will aggravate these people's symptoms.
Even those without any pre-existing conditions can find themselves with skin infections or flu-like symptoms as a result of this bacteria.
Hiring a floor cleaning service will mean that your home or workplace will never get to the point of being hazardous to health. A healthier environment is better for everyone and will create more productive employees.
2. Have More Time to Yourself
One of the most significant advantages of hiring a professional business cleaning service or a professional house cleaning service is convenience.
You'll have more time to devote to important tasks at work or relaxing with your family if you hire a reputable company to do time-consuming jobs like vacuuming, dusting, and scrubbing.
3. Get the Job Done to a Higher Standard
Cleaning is more than just removing clutter and vacuuming once a week. Those difficult-to-reach areas require the same level of care.
Professional floor cleaning services have the necessary tools and know-how to thoroughly clean your property, leaving it safe and germ-free.
A professional floor cleaner will do a much better job than you could. They will make certain that even the most difficult areas are clean and fresh.
4. Impress Your Guests or Customers
First impressions are crucial. Have you ever walked into a filthy house or business and felt immediately uneasy?
A clean property will make both you and them feel more at ease with each other, whether you want to impress a potential customer walking into your business or a friend coming over to visit for the first time.
If you own a customer-facing business, investing in a cleaning service makes a lot of financial sense. Customers are much more likely to trust and spend money with a company that appears professional.
After all, would you put your trust in a company that can't even keep their office clean and presentable?
5. Set a Schedule That Works for You
Hiring a floor cleaning service is extremely versatile. You can hire a cleaning service to come in as often as you need and change the schedule to suit your needs.
You are not required to sign a contract if you require a monthly deep clean or a lighter touch-up a few times per week.
This is great if you need a deep clean after a renovation or if you just need some extra help now and then.
6. Reduce the Risk of Pest Infestations
We don't like to bring it up, but pest infestations are far more common than you might think. Properties that are frequently dirty or have food left out can become infested with termites. Contact the best Termite Control Singapore specialist to solve all of your pest problems.
If this happens, you may face problems like contaminated food, ill pets, and generally unhygienic living and dining areas.
Regular visits from a professional pest control service can prevent this from happening and save you a lot of money down the road.
7. No Need to Buy Expensive Supplies
Consider what you use to clean your kitchen. It takes a lot of equipment, including a mop and bucket, vacuum cleaner, and cloths, as well as various specialist chemicals and protective clothing. Consider how much it would cost to clean every other room in a house or office building.
You don't just hire a person when you hire a team of experts. You rent their expertise and skills to make things simpler.
You'll never have to buy expensive supplies again, and you'll be able to make better use of the cupboard you used to keep half-empty cleaning supplies in!
8. Make Sure Nothing Is Missed
When we clean on our own, we tend to start with the "easier" areas and then move from room to room at random. This can lead to you doing more work than necessary or even missing a meeting.
A professional will be far more methodical and will follow a structured checklist to ensure that nothing is overlooked or repeated.
They can complete more tasks in less time, making them very cost-effective.
9. Spend Less on Repairs
Appliances always seem to fail at the most inconvenient times, don't they?
While cleaning them will not make them last forever, it will extend their life and save you money on emergency repairs.
Washing machines, toilets, and showers can all be extended if properly maintained. Cleaning these appliances can be more difficult and time-consuming than general household cleaning. Fortunately, a thorough cleaning every two weeks is all that is required.
Consider hiring a cleaning service that can complete the job quickly and efficiently the first time.
10. Benefit From Useful Extra Services
Let's be real. Most of us do the bare minimum when cleaning our homes and rarely go above and beyond to do extra maintenance jobs.
A professional cleaning service does more than simply vacuum and dust. Many service providers provide carpet cleaning, mattress cleaning, and post-renovation cleaning.
Whatever you require, professionals can handle it, saving you a lot of time and trouble.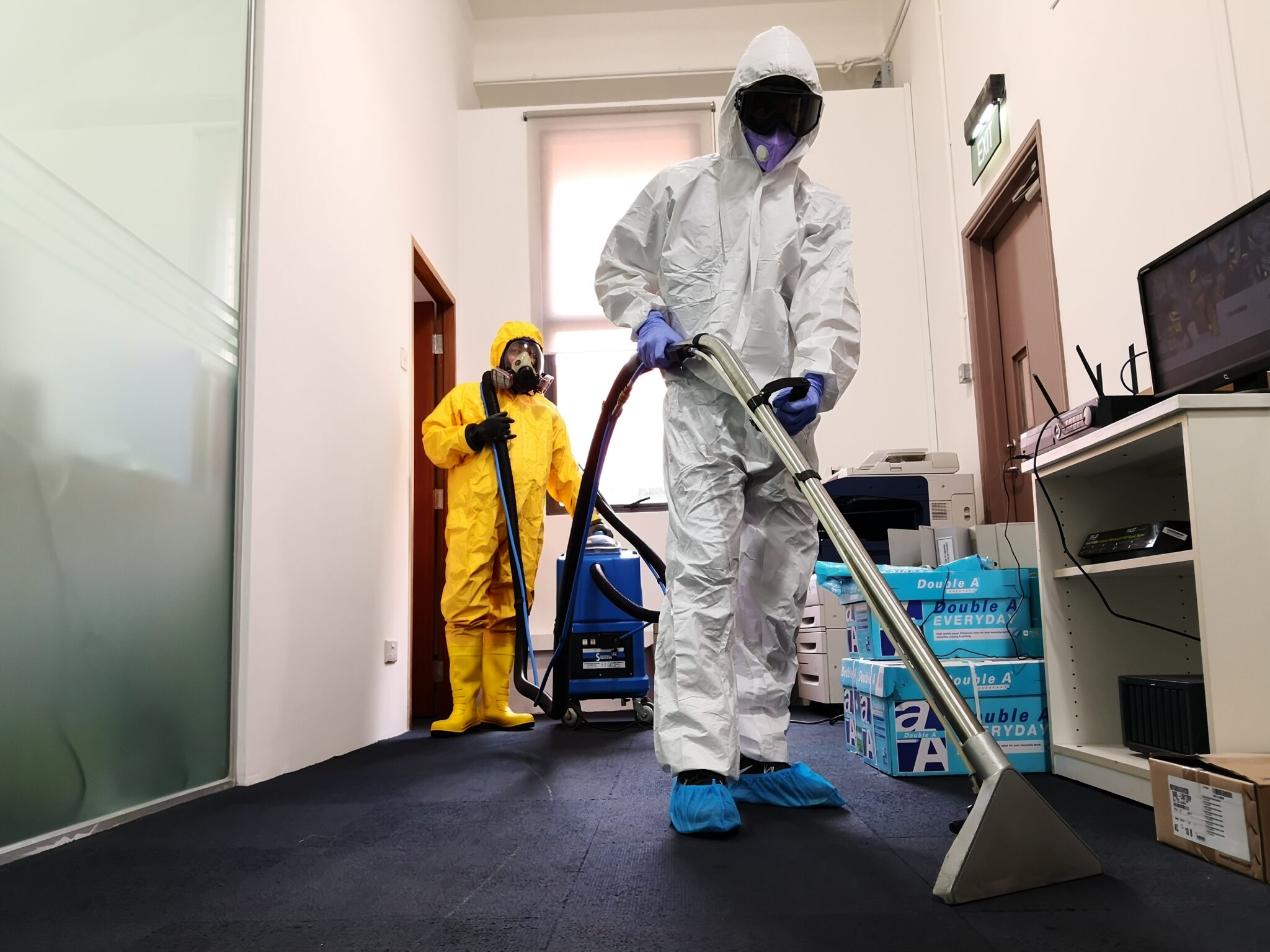 Why You Should Choose Professional Floor Cleaning Service
We understand that life can be hectic, and keeping up with cleaning on top of everything else can seem impossible. A professional cleaning service will enable you to keep your working or living environment clean and healthy.
Allow us to relieve yourself of some of the work so that you can spend more time doing the things you enjoy the most.
Contact us today to learn more about our cleaning services or to receive an instant quote!