Our quality control and stringent methods ensure top-tier control in compliance with NEA standards
---
For food manufacturers, endemic outbreaks and other bio-related infections signal doom and make it difficult to go about their normal jobs. It doesn't help that they are under constant scrutiny from regulatory bodies like FDA and FSAM. This makes it difficult to recall contaminated products and food. One way to prevent your business from incurring further losses is to embrace our food manufacturing infection control.
Clean Lab work hand-in-hand with companies involved in food manufacturing and refrigerated transportation in order to prevent the dissemination of harmful contaminants like salmonella, campylobacter, listeria, etc.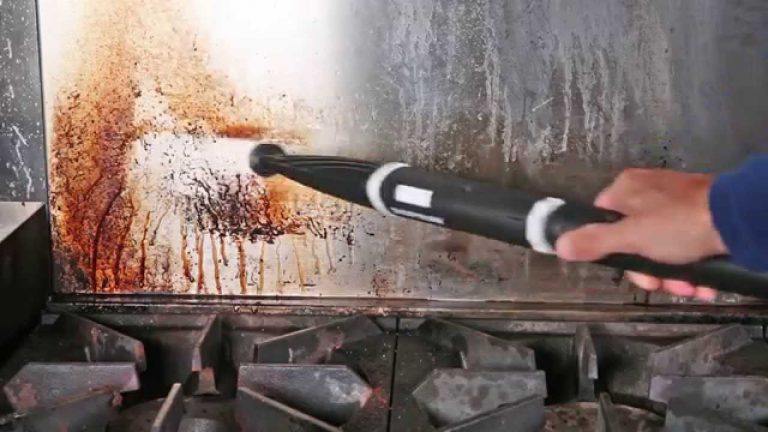 What does our Food Manufacturing Infection Control Service Cater for?
---
Our wealth of experience working on food manufacturing infection control qualifies us to help you with the problem of maintaining your manufacturing facilities, transportation trailers, etc. We also work with logistics, environmental concerns, regulations, and other pressures. Aside from infection control, we also provide a range of cleaning services to food manufacturing businesses.
Contact us today to take the first step towards keeping your food manufacturing plant and from harmful contaminants.