We will eliminate germs on any surface to disinfect supplies and equipment
---
One word synonymous with the gym is sweat. Other terms are dirt, dust, germs, wounds, etc. This truth extends to the equipment and facilities – wrestling mats, locker rooms, etc. This makes the gym a breeding ground for germs and terrible smell because of perspiration. With a proper gym cleaning program though, the issues are aptly dealt with.
Why You need a Gym Cleaning Program
---
Research has shown that skin abrasions and wounds spread easily and quickly in the gym. In fact, diseases such as MRSA can surface when the gym is not properly managed. Allow Clean Labs provide you with a top-notch level of protection which kills bacteria, virus, and fungi.
This gym cleaning program disarms these hostile organisms in the gym, making it innocuous when humans come into contact with it. This is the best thing you can do to make your gym habitable to users.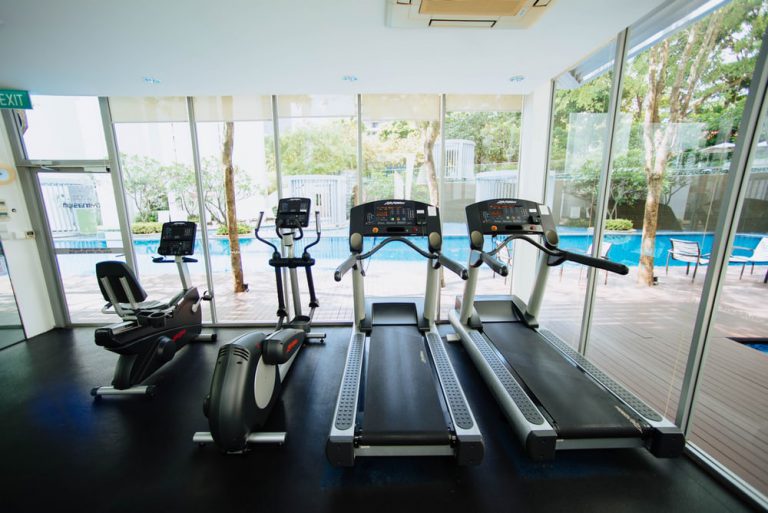 What Equipment does the Gym Cleaning Program Treat?
---
Weight training areas and equipment
Treadmills, cycling equipment, exercise mats and balls
Locker rooms and showers
High-touch fixtures
Usually, gyms are not known for smelling as good as they should. The cornucopia of sweat can adversely affect the ambiance and cause gym users to feel sick. Our gym cleaning program treats your HVAC system to ensure that the air in circulation is fresh and healthy.
The best part is that we do it without using bleach, ensuring longevity of your products and other equipment. Basically, Clean Lab aspire to keep your clients as healthy as possible.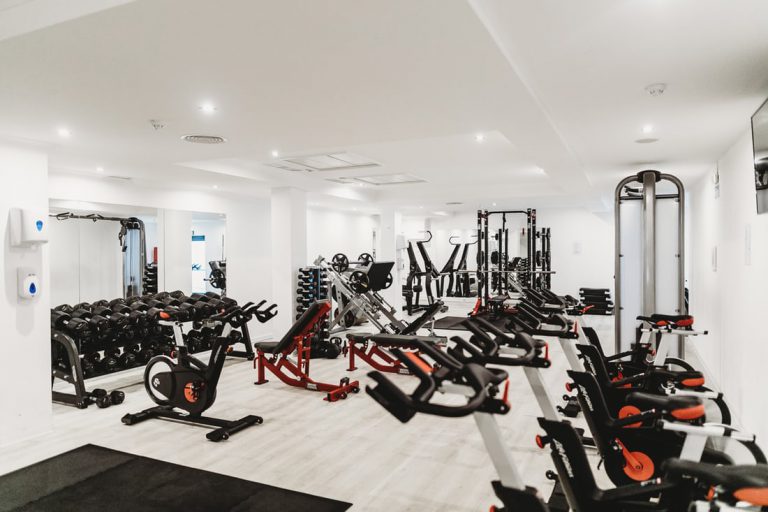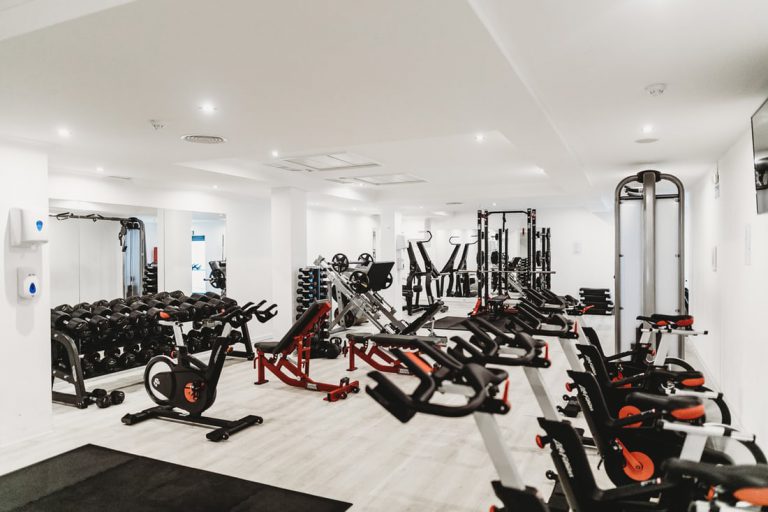 Athletic Facility Odor Removal
---
For many gym managers or instructors who have completely given up on having a sweet smelling athletic facility, here's a panacea. Superior odor removal service for your business.
Our technology utilizes the most advanced odor fighting techniques in the world. We don't just cover up the foul odor, we completely eliminate them. We employ a sophisticated oxidization process which penetrates through hard surfaces, getting rid of the odor-causing molecules.
We also ensure that the technique used is not harmful to humans. We employ state-of-the-art facilities in ensuring that when applied, your daily activities aren't disrupted.
Are you interested in keeping your gym clean and safe? Reach us here.