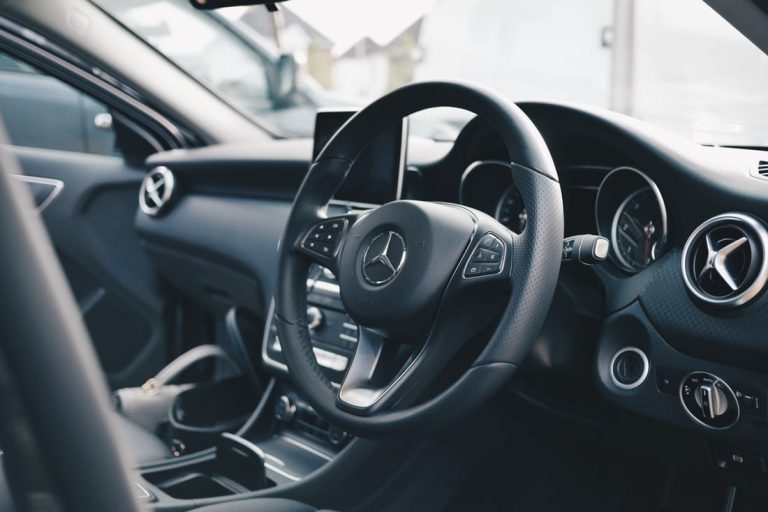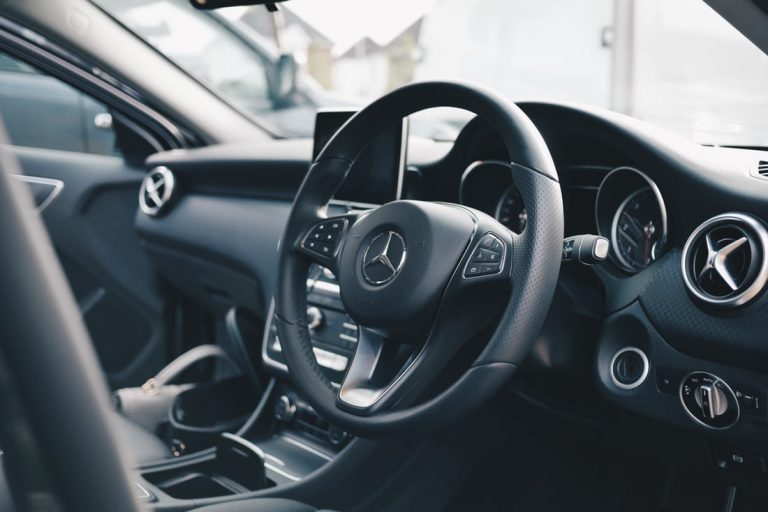 One thing you'll notice when you buy a used vehicle is the smell. Sometimes, this is a natural phenomenon, other times, it is because of the uncleanliness of the previous users. According to research, an average car stores almost a million different types of harmful bacteria. What does it imply? You need transport disinfection services.
Also, for regular buyers of cars at auctions, you never can tell the different places such cars have been. It is safer to employ transport disinfection services as soon as possible.
For both cars and RVs, you can ensure cleanliness when you contact us for your newly purchased car. We not only make the cars sparkling clean, we eliminate germs and keep your health pristine. Astute businessmen trust our service to keep their business thriving. Be smart.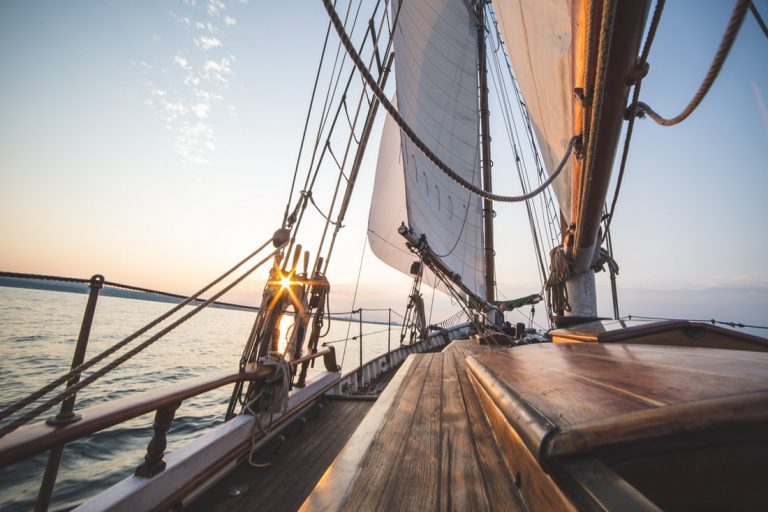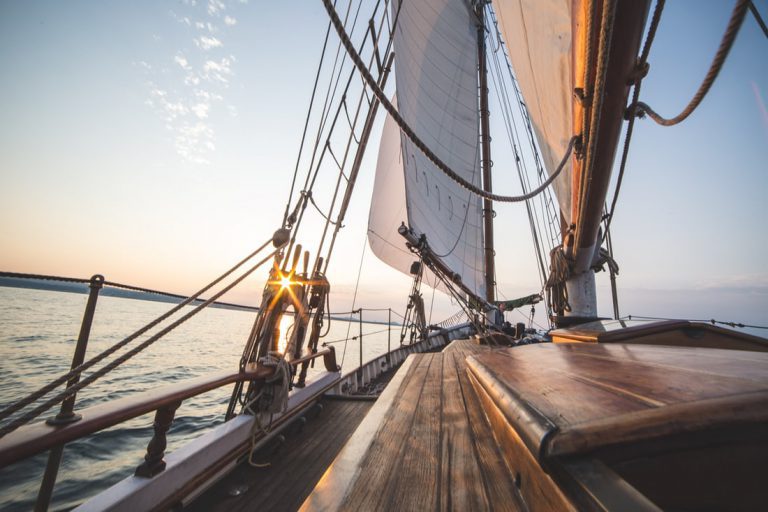 People who are familiar with boats can tell tales about how difficult it is to keep clean and the number of germs on board. It is then, not surprising to find that germs and microorganisms breed freely as a result of the presence of mold and mildew.
Clean Lab, with a transportation disinfection service, aims to drastically reduce the level of contamination in boats. We utilize anti-microbial treatments which are effective in combating the spread of these bacteria and virus. In essence, our service is required if you want your boat smelling nice and fresh.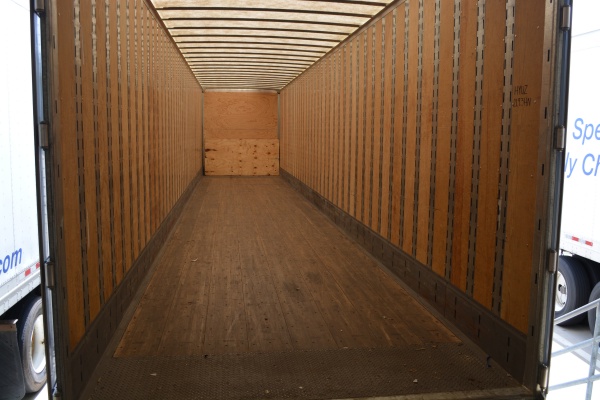 Transporting items like fruit, meat, and seafood is particularly stressful. It becomes more stressful because these items are vulnerable to spoilage and this engenders a foul smell. Ensuring strict adherence to food preservation techniques alone might not suffice. You should employ food transportation disinfection services at Clean Lab.
Clean Lab can help you keep your food transportation vehicles and containers free from germs and microorganisms with our disinfection techniques.
Contact us today to take the first step towards keeping your food manufacturing and transportation vehicles safe from harmful contaminants.