Our state-of-the-art technology treats odours at their core
---
Odours are bad for business. They are often difficult to bear, and this makes it intractable. At Clean Lab, we have spent time with experts to come up with ingenious solutions. Our experts assess your premises to identify the cause of the odour.
Remove Odours from Hidden Spaces
---
Many odour causing particles are located in hidden spaces that are difficult to reach. Traditional odour removal techniques only hit the surface, and this only temporarily masks the smell.
Clean Lab's odour treatment helps by removing surface odors, killing the root cause, and eliminating any trace of foul smell.
We will be able to incorporate our odour treatment into our carpet cleaning programs.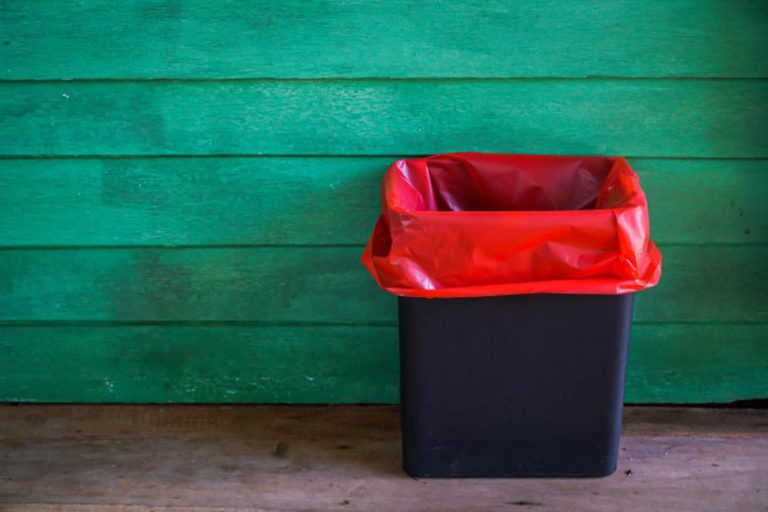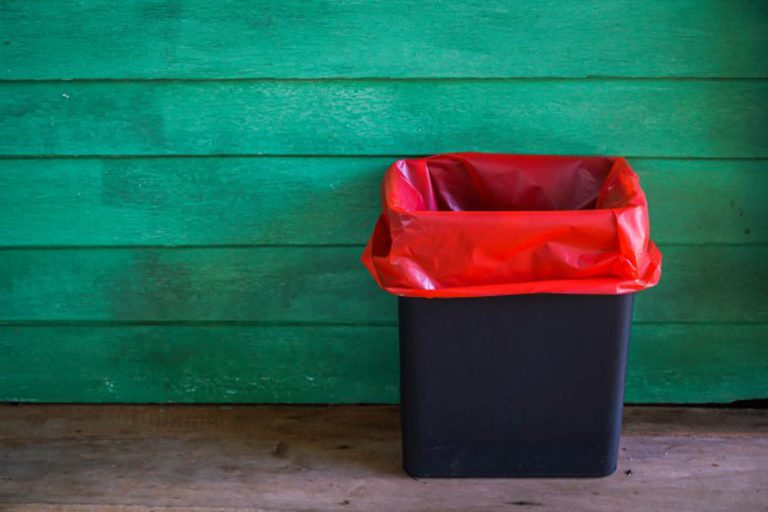 How Can Our Odour Treatment Program Be of Help?
---
Our consultants will identify the source of the problem
Selection of the best type of treatment for your situation
Professional application of the treatment to ensure the best chance of success
Advise on long-term prevention measures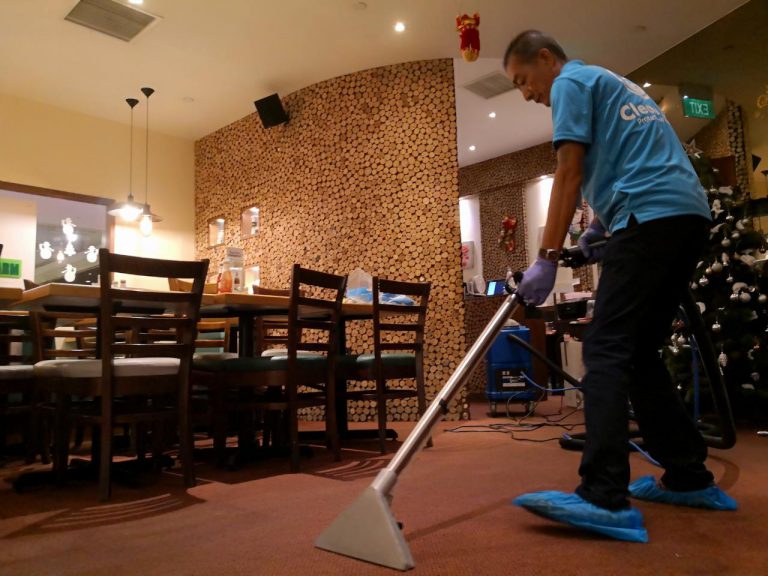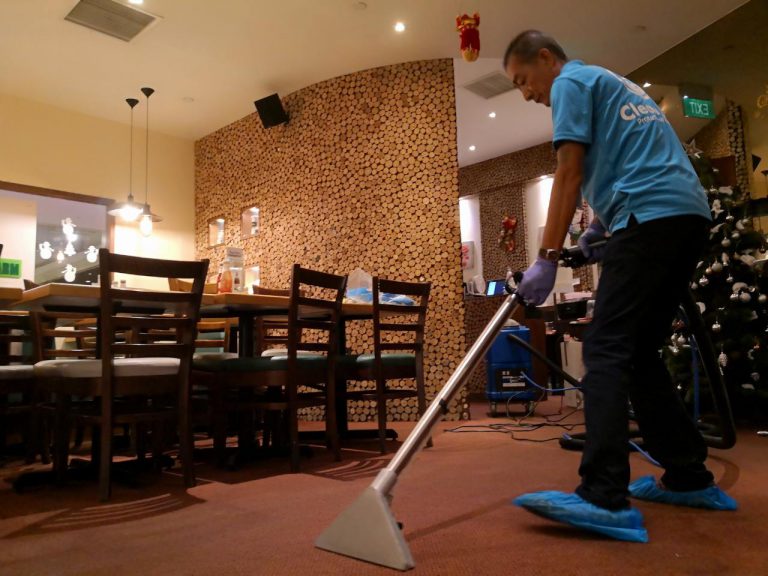 Odours Can be Eliminated from
---
Apartments
Hotel Rooms
Workout facilities
Commercial Properties
Offices
Restaurants and kitchen
Healthcare Facilities
Laboratory
Child Care Centre
To know more about our odour treatment program, contact our experts today!
Frequently Asked Questions About Our Odour Treatment Program