Create an environment that is conducive to clients and employees by eliminating harmful organism
---
When homeowners or office managers employ steam cleaning treatment for their space, one prominent characteristic of an effective treatment is the versatility offered. Steam cleaning treatment not only eliminates the use of toxic chemicals, it also kills harmful germs, making the space habitable for clients and employees.
Where can Steam Cleaning Treatment be Used?
---
Carpet and upholstery
Food preparation surfaces in kitchens
Play areas in child care facilities
Kindergarten classrooms
Public and private bathrooms
Grout
Refrigerant coils
Tile and other surfaces in medical facilities
Locker and shower areas in gyms
Stainless steel balustrades and bathroom fixtures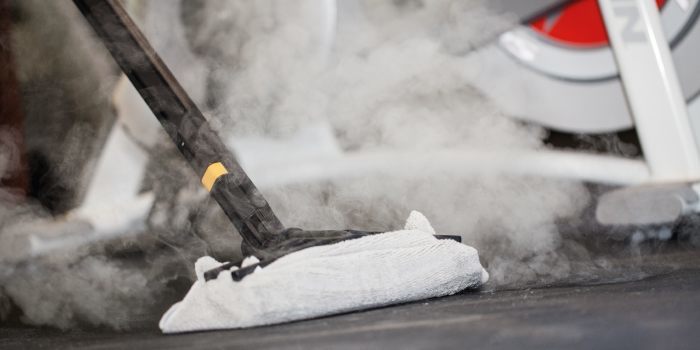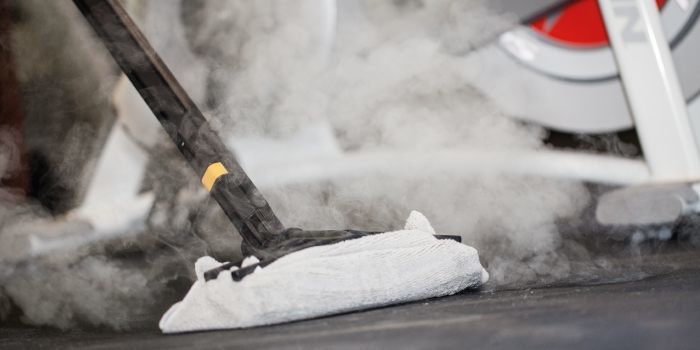 Key Benefits of our Steam Cleaning Treatment
---
Eliminates dust mites
Completely removes any pest excrements and eggs
Sterilizes surfaces to kill and get rid of harmful microorganisms
Efficiently removes dirt dust and grease
Eliminates Algae
Ensures that you're free of infections, allergies, and irritations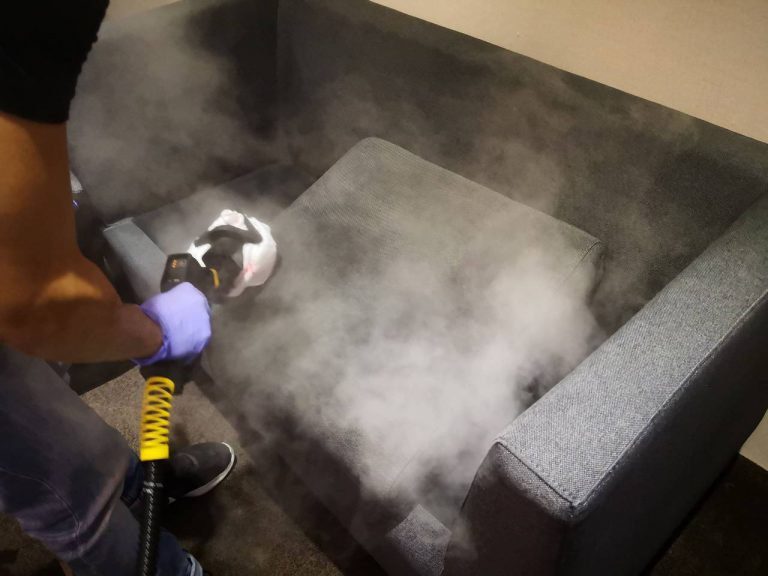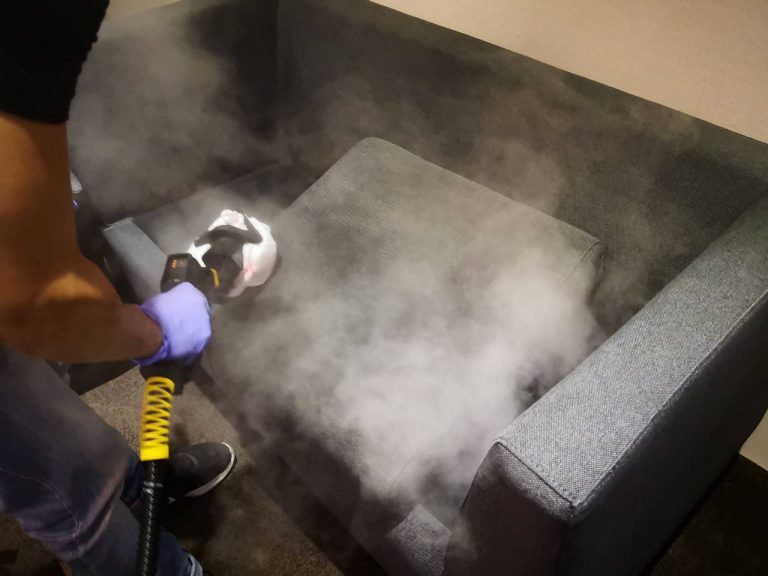 We routinely steam clean for
---
Apartments
Hotel Rooms
Workout facilities
Commercial Properties
Offices
Restaurants and kitchen
Food Manufacturing
Healthcare Facilities
Laboratory
Child care Centres
To know more about our steam cleaning program, contact our experts today!