When children are playing and interacting with each other in close environments such as schools and childcare facilities, they are more susceptible to the spread of illness-causing germs. Sometimes, cleaning a childcare centre might appear extraneous since it will always be dirty, but here's why you need one.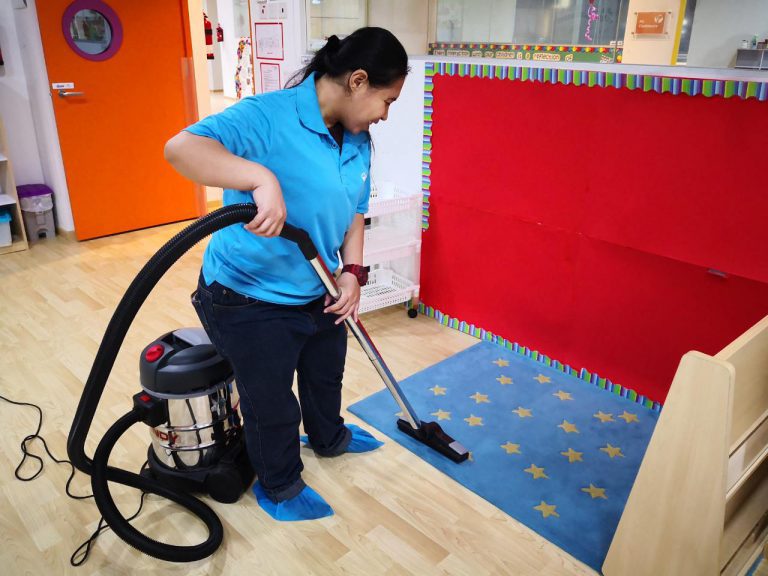 Why do You Need a Childcare Cleaning Service?
---
Children lack basic hygienic practices – they do not wash their hands, neither do they have decent bathroom ethics, etc.
Children always initiate physical contact
They always touch surfaces like books and toys
It is seemingly impossible to prevent children from touching stuff. When sick children do, other healthy children continue, and this makes them sick, creating an endless cycle. However, you can make the surface clean and reduce the risk of contamination.
Clean Lab has the technology to cut down on the transmission of disease at your childcare centre by treating your facilities with modern decontamination techniques that continue to work over time.
If you own a childcare centre, you are responsible for ensuring that it meets pristine conditions before it can be used. Furthermore, kids are very vulnerable and can easily catch or transmit virus and bacteria. It is impossible to prevent a massive outbreak if you do not employ childcare cleaning service.
This makes it utterly important to maintain high standards of personal hygiene, especially if you are particular about minimizing the risk of HFMD. Clean Lab's cleaning program pays special attention to high-touch points that many cleaning companies ignore, helping students and faculty have a happy, healthy learning experience.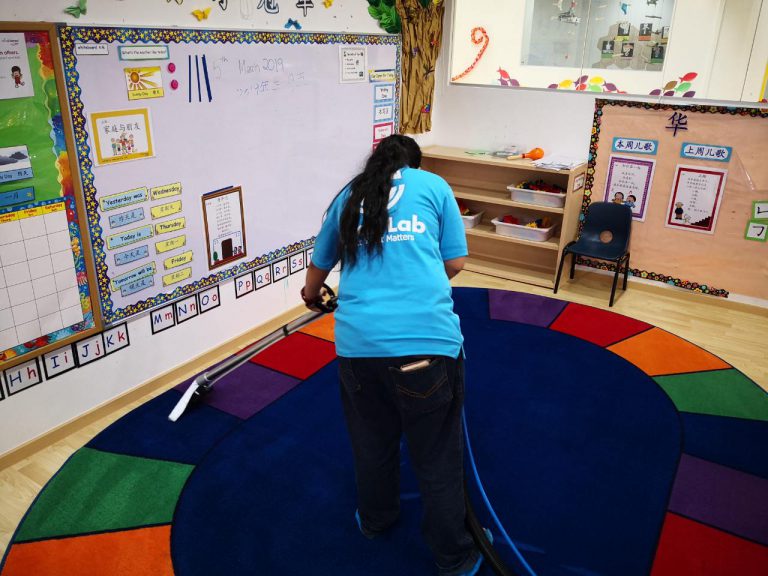 What Does our Childcare Centre Cleaning Entail?
---
Improves indoor air quality
Kills germs and bacteria
In accordance to ATOS requirements, the appointed and back up Cleaning Specialist will go through a pre-employment check up and vaccination