Our Service Will Get Rid Of All Dust And Debris Caused After Renovation
---
Congratulations on completing your renovation project in Singapore! As you step inside your new house, it's important to ensure that the house shines and radiates cleanliness. However, post renovation cleaning can be a tiring and daunting task as dust, debris, and residues lurk in unexpected corners. Clean Lab offers an integrated post renovation cleaning program that target the 5 most top concerns most of us has after a post renovation project.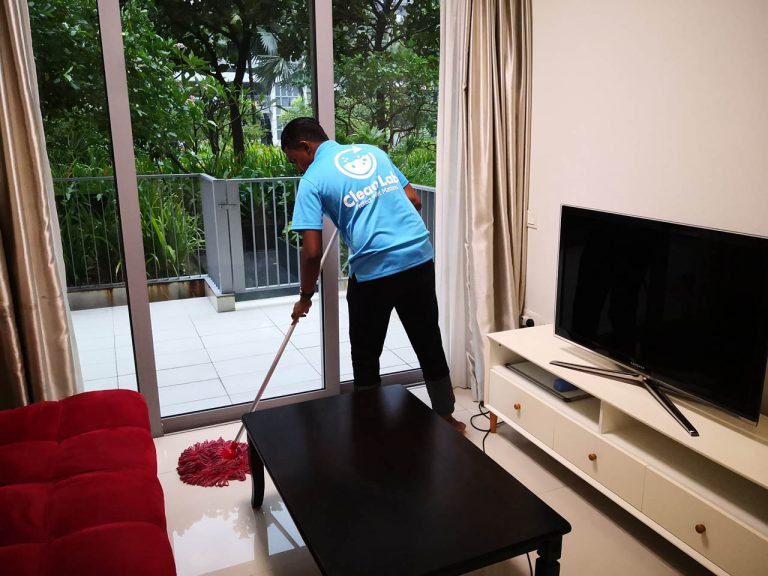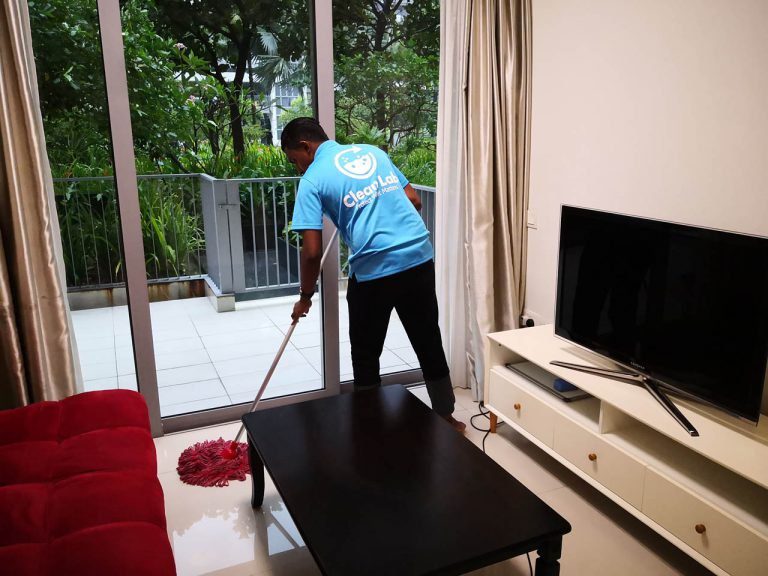 What Does our Post Renovation Cleaning Entail?
---
Improves indoor air quality
Kills germs and bacteria
Completely removes fine dust after post renovation
Eliminates dirt and dust
Precludes pest infestation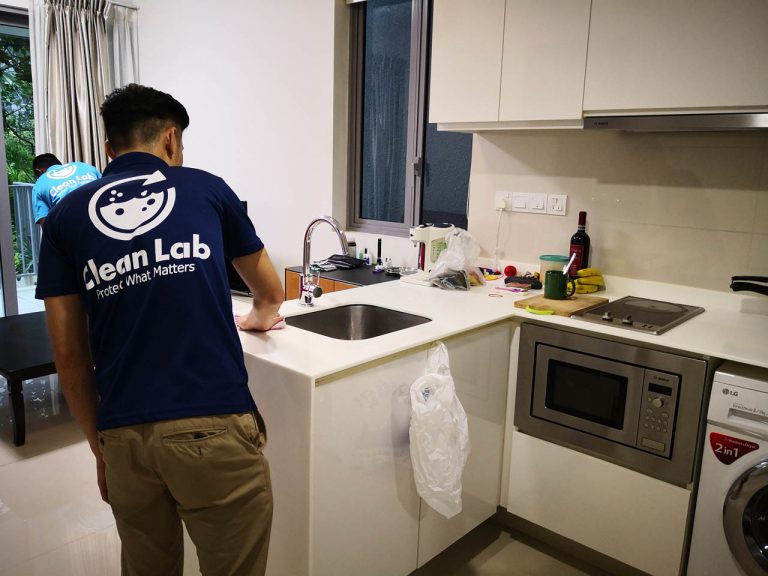 Key Benefits of Clean Lab's Post Renovation Cleaning Program
---
Air quality is improved drastically after post renovation cleaning
Surfaces will be clean and disinfected with our green cleaning solutions and hospital grade disinfectant.
Your house will receive a preliminary visual inspection for any signs of pest by our Cleaning Specialist
Completely removes germs and bacteria
To know more about our post renovation cleaning program, contact our experts today!
Frequently Asked Questions about Cleanlab's Post-Renovation Cleaning Program