Don't let your business reputation or family be at risk
---
When an illness or endemic breaks out, controlling it is almost impossible. The consequences are even more grievous. The negative impact is felt in businesses, health, and the environment at large. Hence, the importance of an infection prevention program. This is important in ensuring that the outbreak is properly managed.
Partaking in our infection prevention program is important in keeping your family safe and secure. The focus of the program is to eliminate harmful bacteria, fungi, and viruses which can harm your family.
At Clean Lab, we make use of high grade disinfectants to destroy microorganisms and preclude any chance of infection.
Our consultants will review your existing cleaning program and see how we can incorporate our infection prevention program into your existing cleaning program.
Early recognition and response to an outbreak of illness will reduce the opportunity for spread. To control the transmission of the illness, a heightened cleaning and disinfection program must be initiated.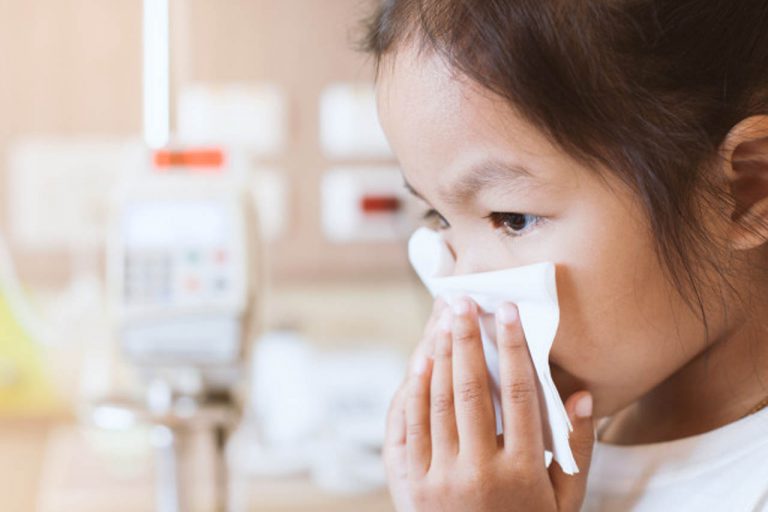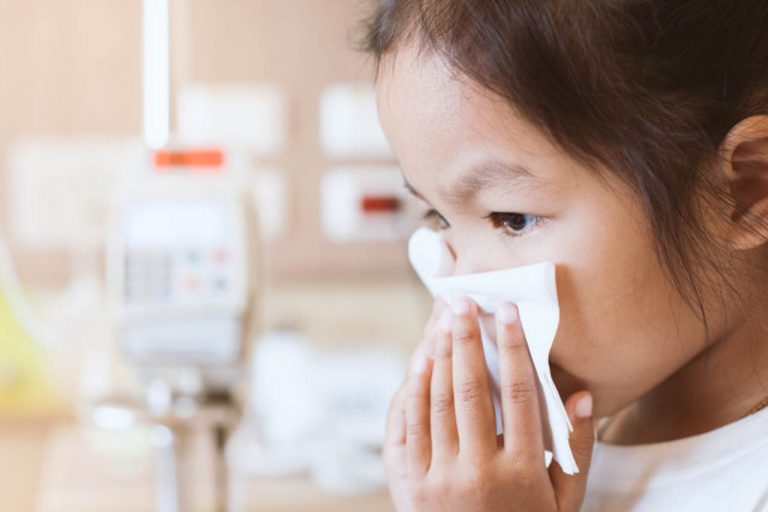 Key Benefits of our Infection Prevention Program
---
Removes 99.999% of germs and bacteria
Reduce the chances of falling sick
Keep you free of irritations, allergies and infections
Our Infection Prevention program is applicable to
---
Apartments
Hotel Rooms
Workout facilities
Commercial Properties
Offices
Restaurants and kitchen
Food Manufacturing
Healthcare Facilities
Laboratory
Child Care Centre
​To know more about our infection prevention program, contact our experts today!