Should you hire professionals that strictly comply with NEA guidelines for your commercial kitchen?
---
If you operate a commercial kitchen, there's a very high probability that you will receive regular visits from authorities and other registered bodies who check the condition of buildings for adherence to cleanliness regulation. For this reason, commercial kitchen cleaning services are now widely in demand.
It is widely known that the condition of a kitchen will determine whether customers continue to patronize the store or not. Hence, it is expedient that you pay special attention to the state of your commercial kitchen.
In a hospital, child care centre, or restaurant, sanitation is important in keeping the desired reputation. For example, a commercial centre renowned for food poisoning or infectious diseases will struggle to capture the required base of customers.
Kitchen cleaning services provided by Clean Lab is an important requirement for businesses. It is expedient in removing dirt, dust, and stains. More so, it helps in keeping the kitchen sparkling clean. In addition to this, germs and other inherent bacteria are eliminated.
More so, Clean Lab prioritizes sanitization above everything. This prevents food poisoning or contamination in any form.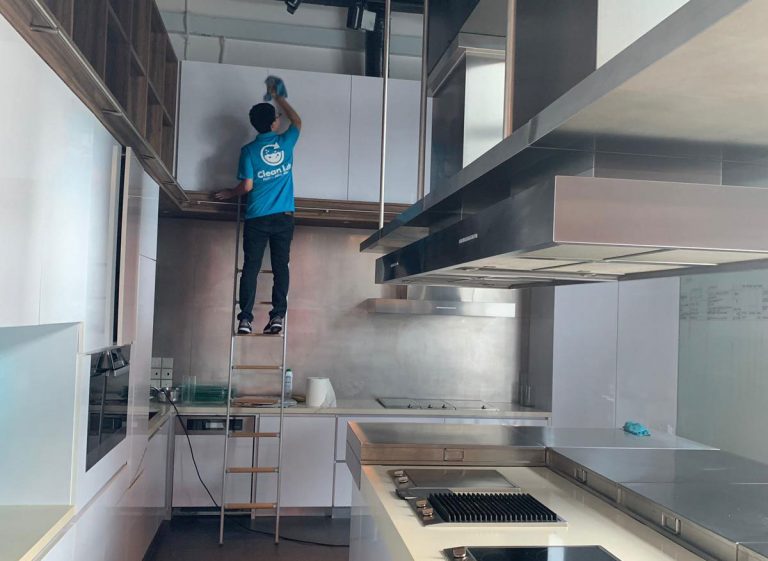 Contact us today to take the first step towards keeping your commercial kitchen clean and free from harmful contaminants.