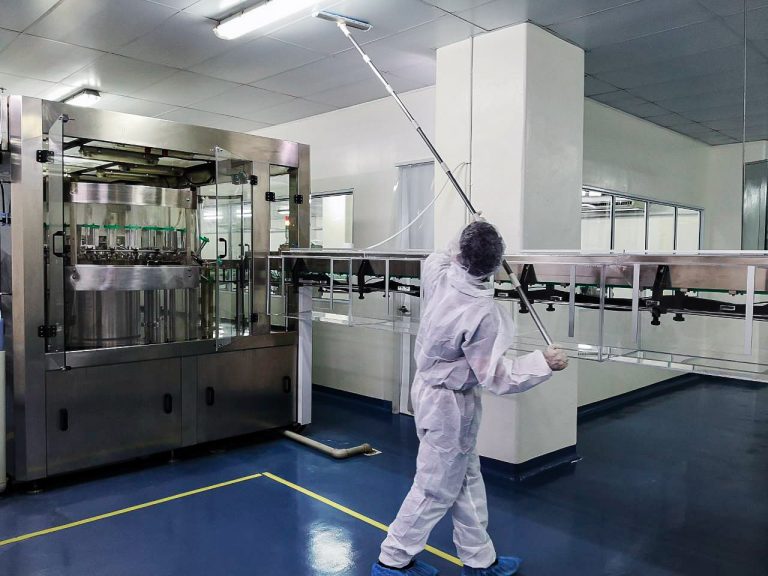 One of the most trusted name in the business today, Clean Lab provides a range of comprehensive professional cleaning services and disinfection treatment to a wide range of industries from commercial, offices, gyms, laboratories, healthcare, pharmaceuticals, preschools, hospitality, food industries, retail to residential clients.
With a mission to provide quality cleaning services in Singapore, Clean Lab provides a new approach of cleaning and disinfection programs to protect what matters to you. Our cleaning and disinfection programs are designed based on science, with the use of environmentally friendly cleaning products.
View Services
Our Services
---
Here are some of our services.
---
I had recently engaged Clean Lab for a carpet cleaning. The results are really amazing. My carpet looks really clean and new now!
Thanks for the professional service rendered, Clean Lab!
---
Ms Serene Tan
HouseMaker
Recently i had engaged Clean Lab mattress cleaning service for 2 of my queen size mattresses. I was shocked by the end results when their specialist showed me the amount of dirt accumulated from my mattresses after the cleaning! Would highly recommend Clean Lab to all people out there who require a professional mattress cleaning!
---
Irene Tan, Resident of Bedok Residences
I have been engaging Clean Lab for about 1 year and we would like to express our appreciation to Clean Lab for providing excellent cleaning services to us particularly in their carpet cleaning and disinfection services.
I will certainly refer Clean Lab to those who needs quality cleaning services.
---
Samuel Chan
Managing Director, Proven Tech Engineering