LET US KEEP YOUR FLOOR TILES CLEAN AND HEALTHY
---
When compared to regular mopping, Clean lab's ultramodern floor cleaning machine eliminates up to 99.99% of all stained dirt which harbors bacteria that can cause objectionable odors or even make you sick.
Many Singapore households prefer to install vinyl, ceramic, porcelain, or granite floor tiles since they are long-lasting and come in a range of textures. Floor tiles must be cleaned and maintained on a regular basis in order to last as long as possible. Even fresh flooring may trap dust, resulting in a buildup of filth and grime in the corners that is impossible to clean, no matter how hard you try.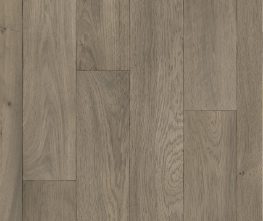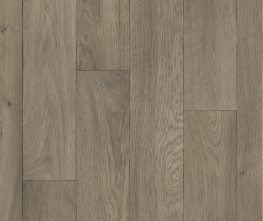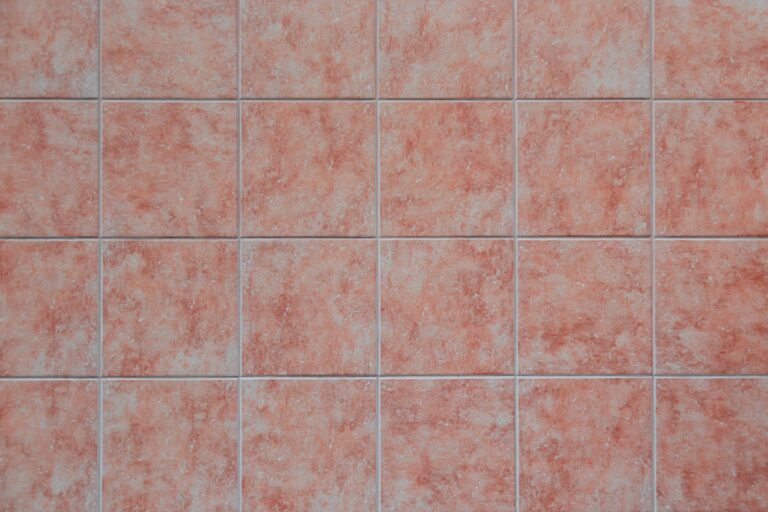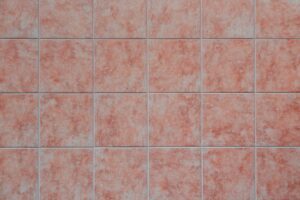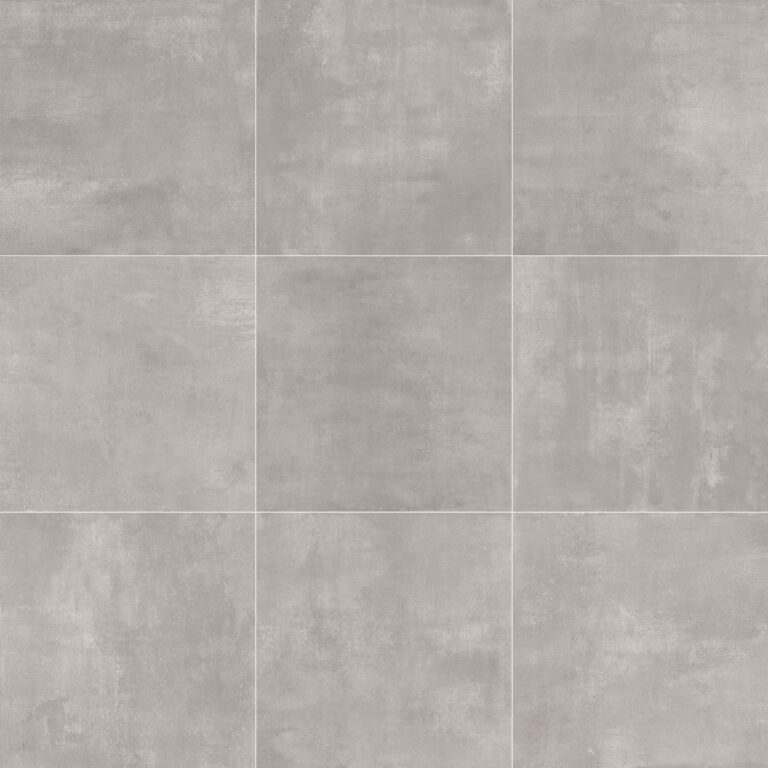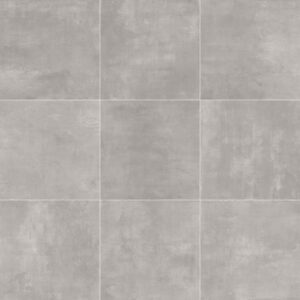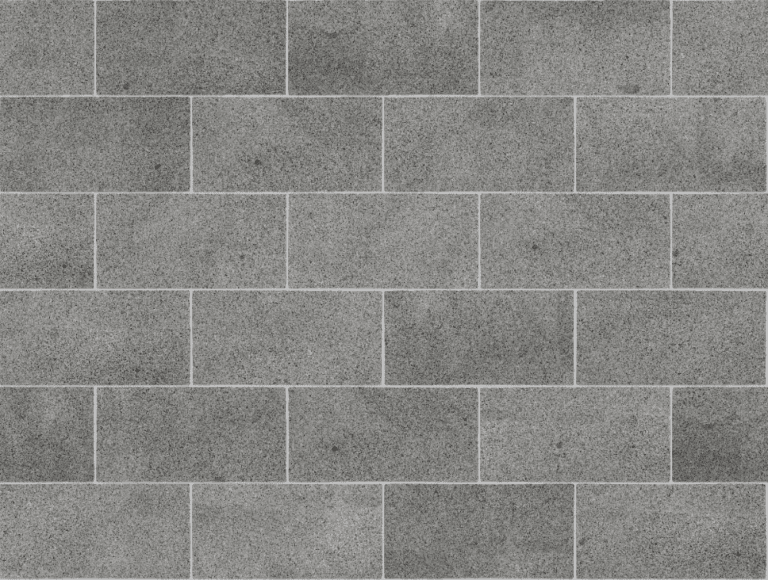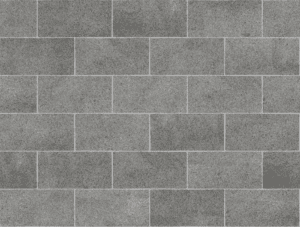 Similarly, if floor tiles are not properly cleaned and maintained, they lose their brilliance and sheen. If you don't dry off your tile flooring in places like your bathroom or kitchen, it can sit in the grout and produce little hairy or black areas which causes mold infestation. This is due to the fact that grout is incredibly permeable.
There is a lot more to cleaning floors than a mop and bucket, improper cleaning methods can destroy your floor tiles and grout over time. This results in a dull surface that seems scratched all over, cloudy, and possibly faded in color. This also puts other surrounding properties at risk.
If you're in doubt about how you should clean your floors, it might be a good idea to bring in the floor cleaning experts to attend to your specific cleaning requirements for the best cleaning results that will deliver long-lasting results and superb surface preservation.
At Clean Lab, we provide a complete floor cleaning service that goes above and beyond ordinary cleaning. Our cleaners have undergone rigorous, demanding training with our technological equipment to ensure efficiency and effectiveness for all of your needs, ranging from polishing to complete removal of mold, stain, dirt, and grime using professional graded chemicals specifically for floor tiles.
Let us safeguard your flooring investment and restore your gleaming new tiles. While our crew of two to five specialists (depending on the size of your facilities) is deployed to you, you can count on our cleaning staff to keep an eye out for any indicators of a mold infestation.
Cleaning has never been this simple with our three-step approach.
INSPECTION
►
EXECUTION
►
RESULT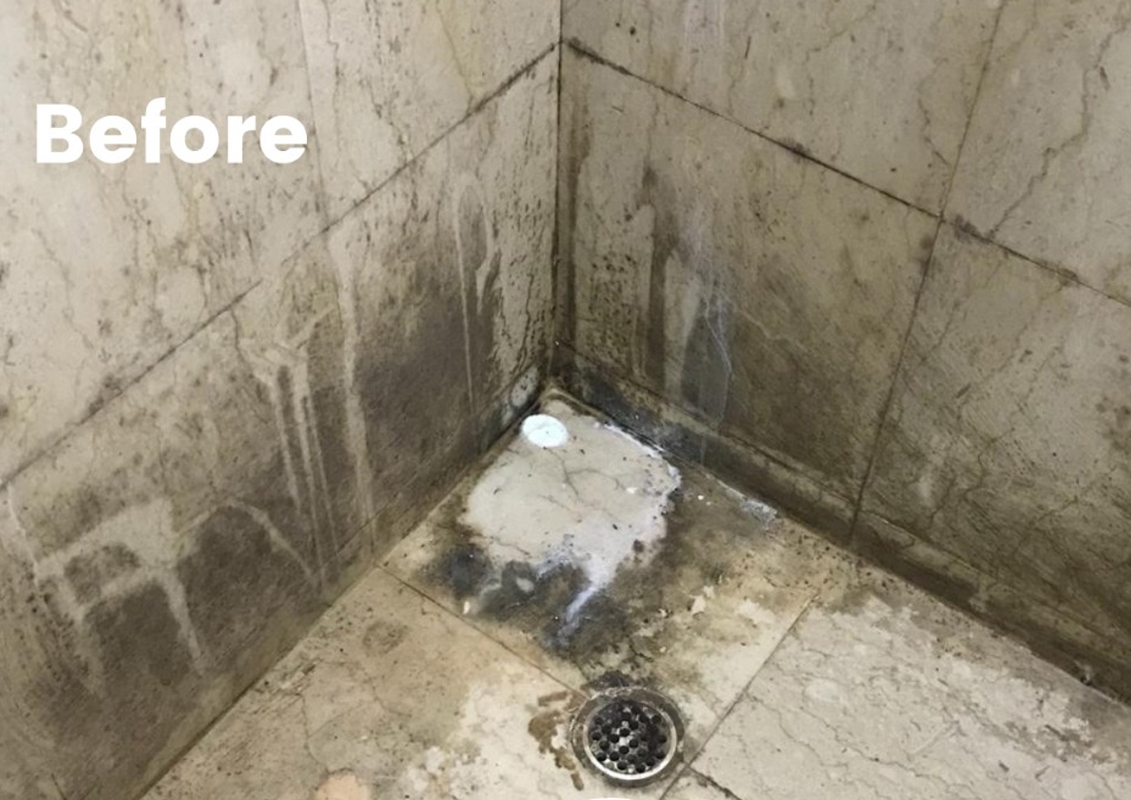 HOW OFTEN DO YOU NEED TO CLEAN YOUR FLOOR TILES?
---
The grout is the most noticeable flaw in tile, if your grout is unappealing, your tile will be as well. Grout becomes filthy when dirt or debris gets caught in it. As grout is porous, you'll have to exert some effort to get the inevitable filth out.
Here are the many types of floor tile cleaning services we provide, as well as how often they should be cleaned.
| Types Of Floor Tile | Frequency |
| --- | --- |
| Vinyl | Daily |
| Porcelain | Once a week |
| Granite | Once a week |
| Ceramic | Once every two weeks |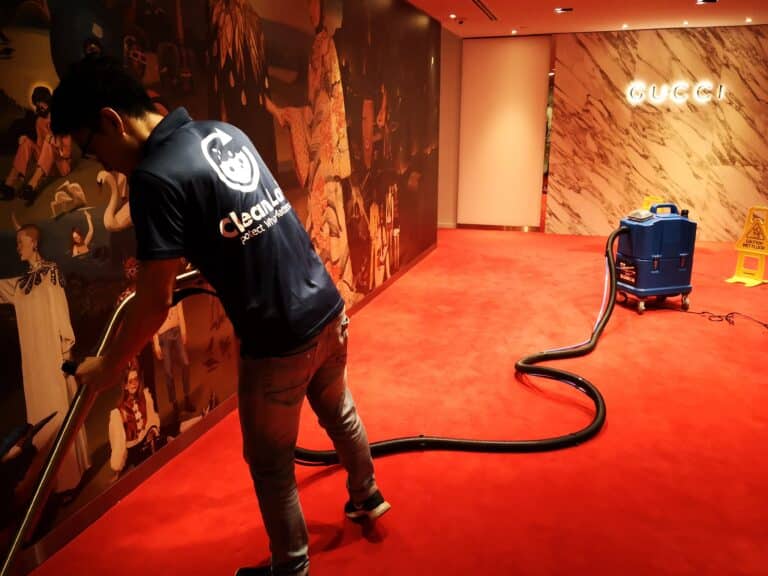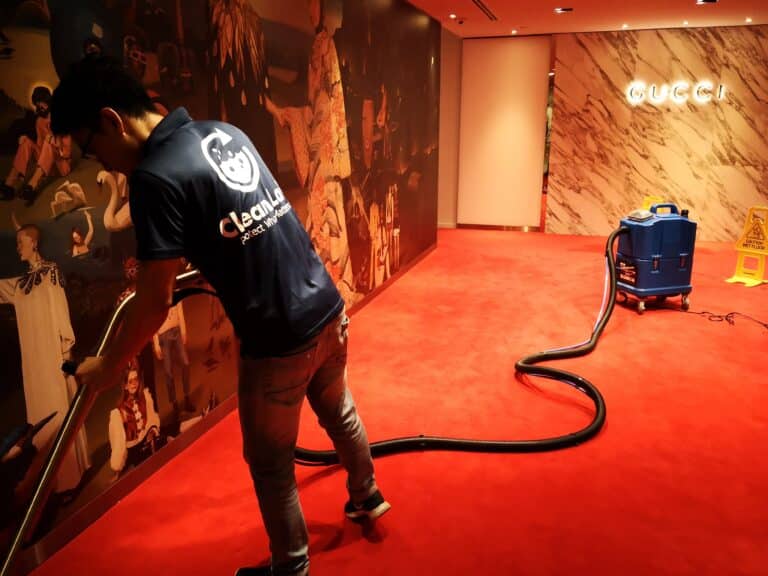 KEY BENEFITS OF OUR FLOOR TILES AND GROUT CLEANING PROGRAM
---
Deep cleaning for difficult-to-reach areas
Surfaces will be clean and disinfected with our green cleaning solutions and hospital grade disinfectant.
Your house will receive a preliminary visual inspect for any signs of pest by our Cleaning Specialist
Complete removal of germs and bacteria
Clean Lab will take care of all floor tiles, from residential to commercial so you can enjoy your next living space!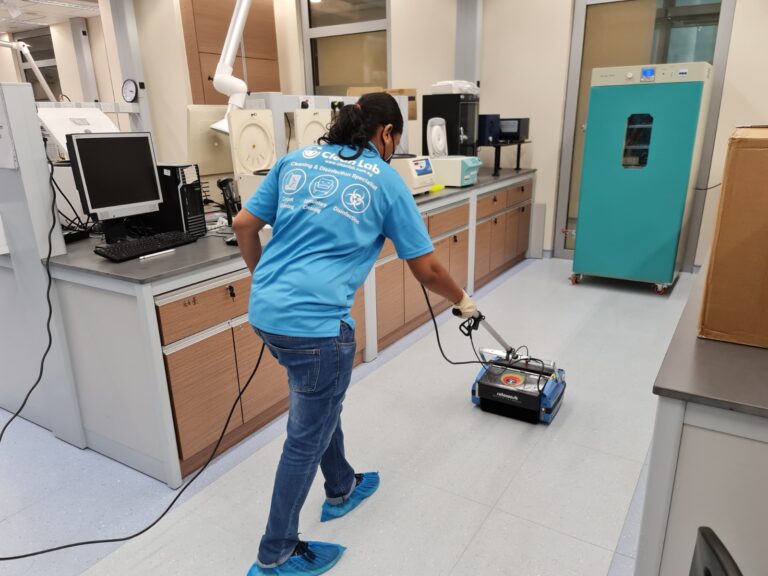 Clean Lab is Singapore's leading cleaning company. With every task, our trained team of experts offers their skills and experience to every delicate details and specific requirement of our clients. What truly sets us apart from others is our readiness to address any specific problems our clients may have. We develop a personalized science-based solution for all of your floor cleaning concerns to ensure your facility is clean and free of dangerous pollutants, protecting what is important to you.
Our primary purpose is keeping all floor tiles in workplaces, residences, and other locations in pristine condition. Our notion of clean no longer includes a well-vacuumed floor or empty wastebaskets. Our cleaning goes beyond gleaming surfaces and pleasant odors.
We will use professional floor cleaning machine and premium chemicals that are most suited for your floor tile, unlike any other off-the-shelf products. By employing environmentally friendly and biodegradable treatments, we not only contribute to environmental sustainability, but we also assure the highest level of performance.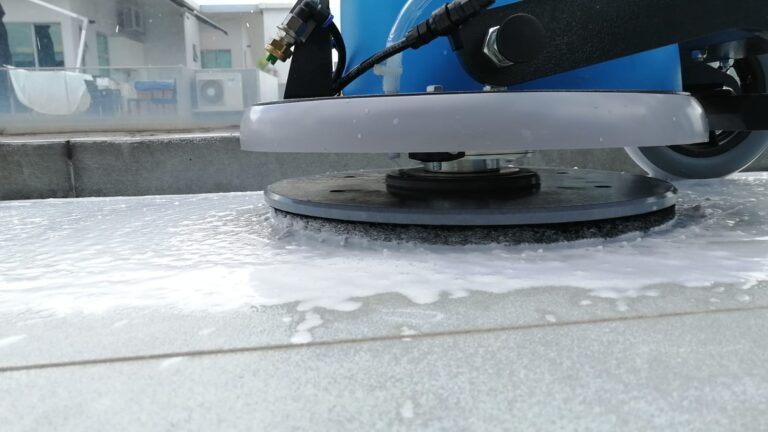 On every task, our skilled team of experts brings their expertise and experience. But what truly distinguishes our services from others is our attention to every details, openness to the particular requirements of each customer, and readiness to address any specific problems our clients may have.
As a reputable cleaning service, we have all the tools and expertise required to do practically any job our customers give us, no matter how big or little. We pledge to deliver consistently dependable service in a prompt and courteous way.


CONSTANT R&D FOR HIGHEST PERFORMING TREATMENT PLAN
---
Our R&D team is always creating science-based cleaning and disinfecting programs utilizing the latest technologies in order to improve our cleaning and disinfection operations to ensure quick, effective, and targeted therapy to address the underlying issues. All of our cleaners have completed comprehensive and demanding training.
We distinguish ourselves from the competition by being committed to offering exceptional service and making sure that our clients are informed and involved at every level of the process. Any insect infestation and microbiological contamination that may occur in your facilities may also be addressed by our team of entomologists, who can offer assistance and develop plans.
INTEGRATED PREMIUM FLOOR TILE AND GROUT CLEANING PROGRAM
---
*Limited slots only
For homeowners who have pre-existing health concerns or families with new-born babies and old folks, an elevated cleaning routine becomes necessary. In that case, our integrated premium floor tile and grout cleaning program is here to break new ground – experience hotel-like cleaning services when you opt for this program.
With a dedicated account manager, we will formulate a complete hygiene cleaning system for you while identifying the germ hotspots in your premises. To strengthen the health defence system of your nest, our cleaning specialists will be deployed.
A little investment can go a long way in helping to keep your loved ones safe and healthy.
LET CLEAN LAB TRANSFORM YOUR LIFE TODAY
---
If you are keen on the above programs or wish to learn more about Clean Lab Singapore's floor cleaning services rates, feel free to contact our experts today!
Frequently Asked Questions About Cleanlab's Floor Cleaning Services in Singapore