Cleaning is tedious, so let us handle it so you won't have to
---
No doubt, moving is tough. It becomes more exhausting when there's no easy way around it. Our aim is to make your moving in and out less stressful by providing cleaning services for you.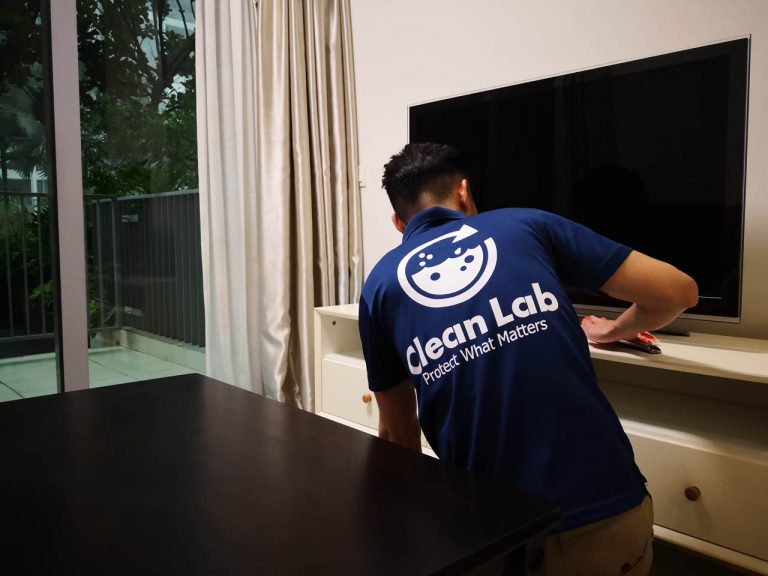 What does our Moving in and Out Cleaning Service Provide?
---
Elimination of dust & dirt
Disinfection treatment to Kills 99.999% of germs, bacteria and viruses
Prevents pest infestation
Air purification treatment to Improves indoor air quality
Key benefits of this Moving In / Out Cleaning Program
---
Air quality improved by 99.99%
Surfaces will be clean and disinfected with our green cleaning solutions and hospital grade disinfectant.
Your house will receive a preliminary visual inspect for any signs of pest by our Cleaning Specialist
Removes germs and bacteria
Clean Lab will take care of move in or move out cleaning just about anywhere in the area, so you can move with confidence, and enjoy your next living space!
To know more about our moving in / out cleaning program, contact our experts today!